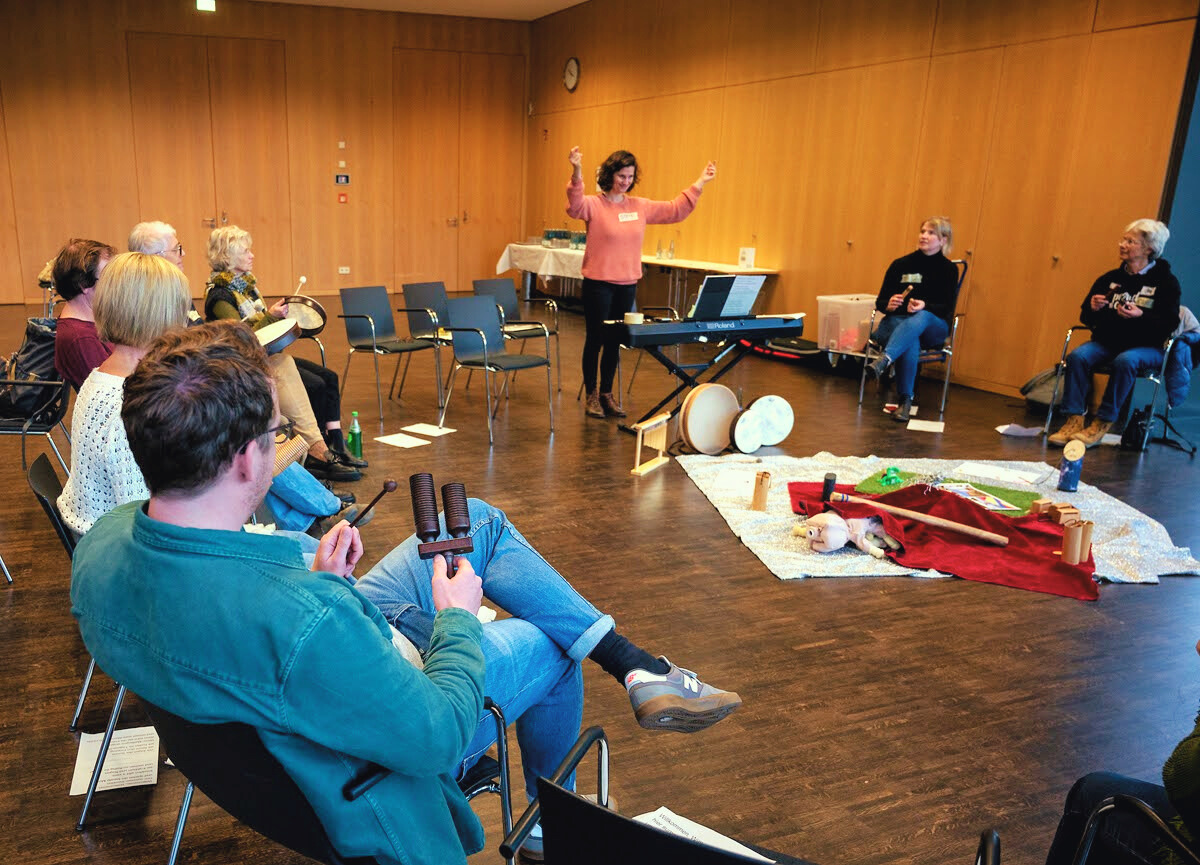 Online events and workshops
In our workshops and online events in the fields of art, music, media, literature, theatre and dance, you will receive practical tips and new ideas for implementing high-quality and inclusive cultural projects, as well as the opportunity to exchange ideas with colleagues. Experienced lecturers will provide insights into theoretical questions and current trends in cultural geragogy and inclusive cultural work. Topics include the use of art and culture in the dialogue between generations and cultures, in the support of civic engagement, in the care of the very old and people with dementia, as well as in education and social work with adults with social or physical disabilities.
The continuing education events are usually held in German. Please switch to the German language page to see these dates.
Our further education courses are aimed at all those who are active in cultural work, work with the elderly and social work, in cultural adult education and as artists or multipliers, e.g. at the municipal level. If there are more registrations than places, participants from NRW will be given priority.
Our face-to-face workshops take place at changing (cultural) venues in North Rhine-Westphalia that are well connected to public transport and as accessible as possible.
Our one to two hour events are usually free of charge. For our one-day workshops we charge a fee of 25 euros.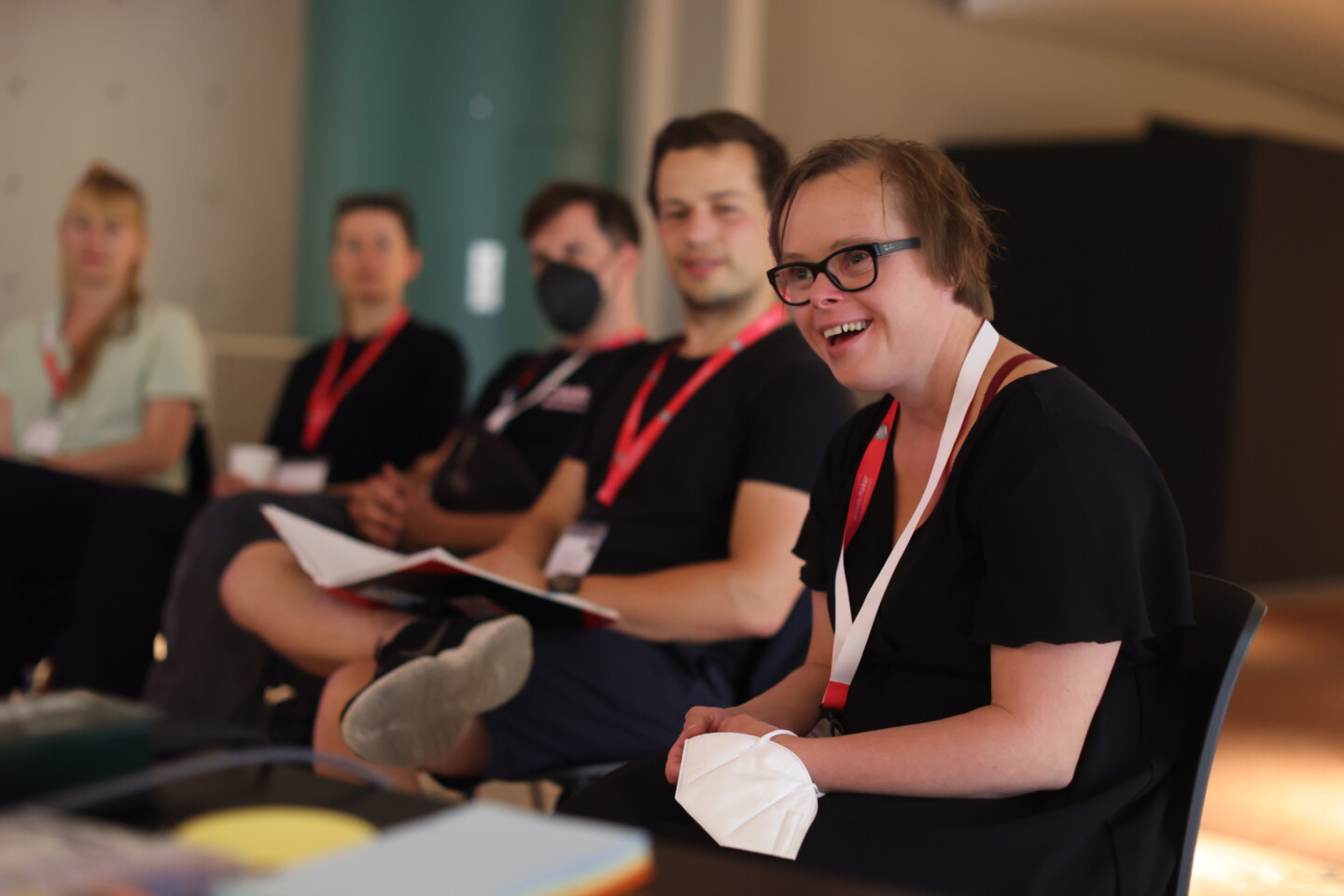 Conferences
kubia regularly brings together representatives from academia and practice at the conference on arts and cultural geragogy to discuss current issues and challenges and to further develop cultural geragogy. As co-organiser of the international symposium ALL IN, we focus on different facets of inclusion and accessibility in the cultural sector with a focus on the performing arts. In addition, we co-organise or cooperate with other conferences on our topics.
The conferences are usually held in German. Please switch to the German language page to see these dates.
Certificate Course Cultural Geragogy
In the extra-occupational certificate course Kulturgeragogik (Cultural Geragogy), cultural educators, artists as well as professionals from social work and care receive in a one-year further training well-founded tools for everyday professional life or for the expansion of professional fields in order to be able to work with older people in different life situations with artistic and cultural-geragogical means.
In addition to knowledge from the neighbouring disciplines of geragogy, gerontology and cultural management, the participants acquire practice-oriented methodological and didactic basics from the fields of music, theatre, visual arts, literature, dance and media, which can be used in work with older people. Alongside their studies, graduates carry out their own practical project.
The next course is currently being planned.